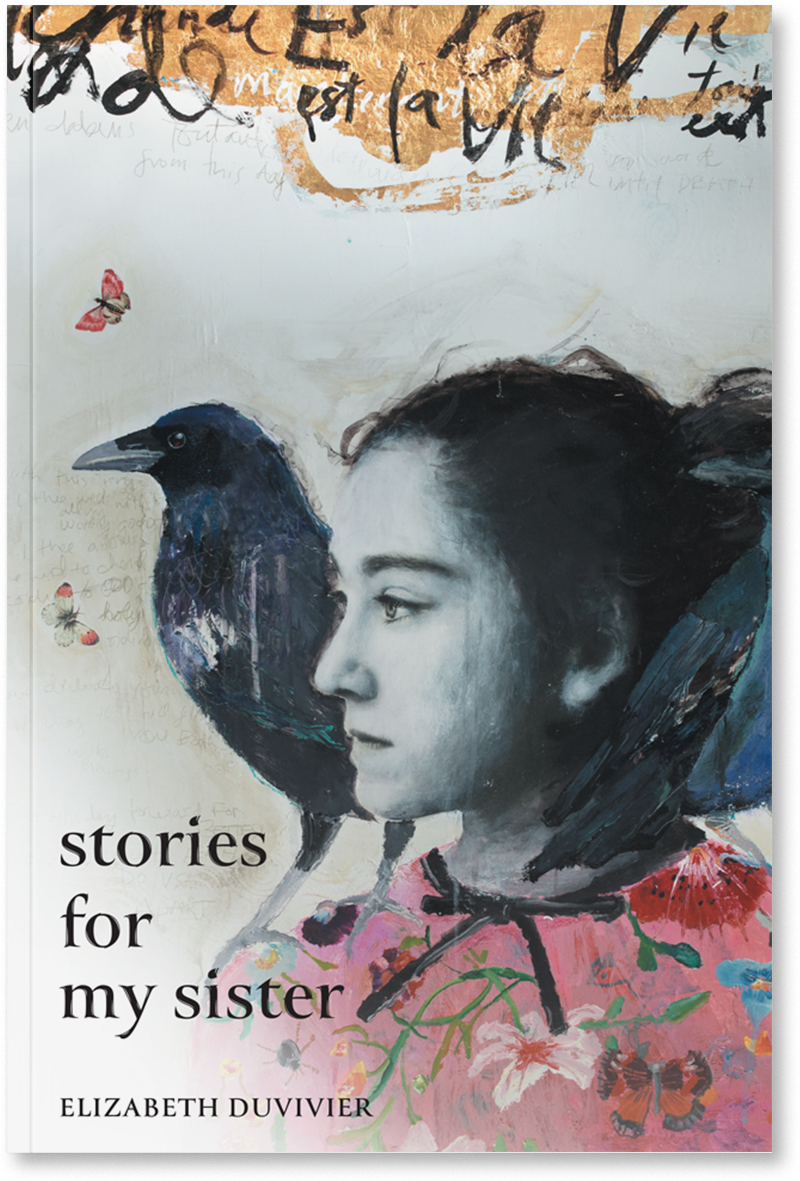 Two sisters. One hundred misunderstandings.
It's May 1993. Two sisters, Bea and Mona, are about to spend ten days together under the worst possible circumstances. With seven years between them, as well as a lifetime of hurts and misunderstandings, is it too late for them to become friends?
When Bea comes in I tell her no more talk about books.
"What was the last movie you saw?" she asks.
"Sex, Lies, and Videotape."
"Seriously? That was like, how many years ago?"
"You saw it?"
"Yeah, sure," says Bea. "But I liked that actress better in Groundhog Day."
"God. No." My throat clogs and she has to get me some water.
"You didn't like it?"
"Hated it. How could you possibly like that?"
"Wait," says Bea. "That only just came out. So Sex, Lies, and Videotape wasn't the last movie you saw."
"The last one I liked."
"What did you like about it?"
"It was different. It was about love."
"What movie did you see? It wasn't about love. It was about two sisters."
"No--"
"Yes."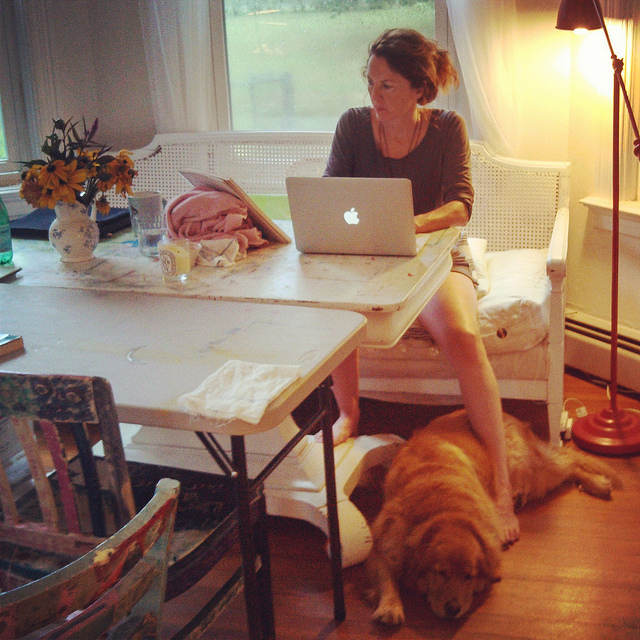 Elizabeth is someone who has been known to walk out into the garden and forget she has left oatmeal cooking on the stove (read: oatmeal scorcher). She loves wild pagan dinner parties, the smell of freshly grated ginger, and wandering into the mystic.
She is a big believer in the importance of small things