"I'm a writer, and everything I write is both a confession and a struggle to understand things about myself and this world in which I live. This is what everyone's work should be...whether you dance or paint or sing. It is a confession, a baring of your soul, your faults, those things you simply cannot or will not understand or accept. You stumble forward, confused, and you share. If you're lucky, you learn something."
- Arthur Miller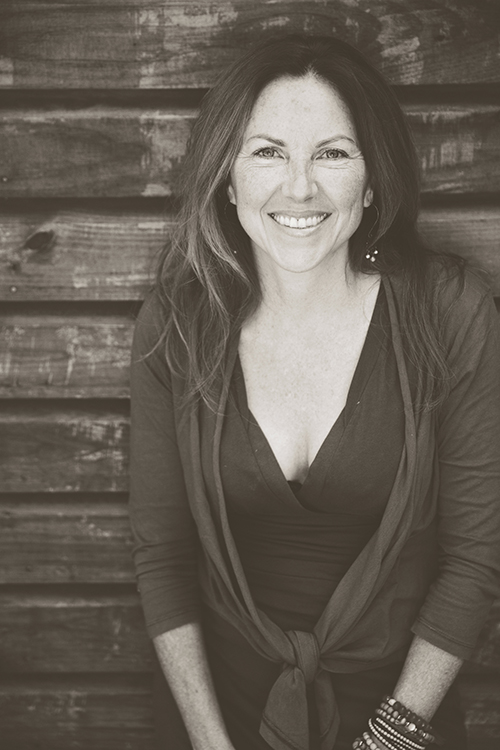 Elizabeth Duvivier has been a writer all her life and a teacher since she was 19 years old.
She studied at Swarthmore College, Lawrence University, la Sorbonne (Université de Paris), Bread Loaf and The French School (Middlebury College). Elizabeth has taught English & French Literature, Creative & Expository Writing in a wide range of settings:  Lyceé Lavoiser (Paris, France); Buxton School (Williamstown, MA); Berlitz (Boston, MA); Holderness School (Holderness,NH); and the New Hampshire Institute of Art (Manchester, NH). Over the past few years, she has offered classes in writing and myth at Squam Art Workshops, a creative community that she founded in 2008.
She makes her home in Providence, RI with her dog, Remy.